Amazon has helped establish a historic number of businesses alongside growing its own. We all have heard of Amazon seller accounts where businesses and individual sellers can make money by selling through Amazon. But what is an Amazon Business account? As the name suggests, it is designed specifically for businesses. Registered businesses are provided with an efficient pathway to procure products like industrial equipment and academic supplies at discounted rates and quantity.
The Nitty Gritty
First deployed in April 2015, the Amazon Business Account benefits its members in many aspects such as the provision of bulk orders at discounted prices, and free same-day or two-day shipping on eligible products. Essentially, it saves a business time and money by eliminating the need to physically visit wholesalers, offering all the advantages that a wholesale market provides, just by sitting at home. Moreover, the user can also compare the price with the price quoted by other sellers.
Interestingly, an Amazon Business account holder can add several members to his account so that the shopping can be done by team members as well. Furthermore, the purchases made via this account are exempt from taxes, giving the platform another edge. There is also an option to purchase analytics and reports on the business, which makes the Amazon Business platform even more attractive. For businesses who find this too good to be true can opt for a 30-day trial totally free of cost, post which they can take a call.
A Prime Program For Business Account Holders?
Now that I have spoken about the Amazon Business account benefits, it will be prudent to touch upon the Amazon Business Prime program. Coming to the question that probably pops up as soon as this is mentioned — how is it different from Amazon Prime?
For one, the Amazon Business Prime is a program tailored for Amazon business users, whereas Amazon Prime is for personal shoppers. Unlike Amazon Prime, which is available in eighteen countries, the Amazon Business Prime is available only in the United States, Germany and Japan. Moreover, the latter is significantly more expensive than its consumer program counterpart.
However, privileges like special prices, free shipping options, membership sharing and month-long free trial period are enjoyed by both the programs.
Who Is To Benefit Most?
Amazon Business program's highly transparent supply chain purchasing process with an analytics dashboard is noteworthy. This feature especially benefits small businesses by giving them the power to control their costs and thus improve their bottom line. Moreover, a small business can expand its reach across the world.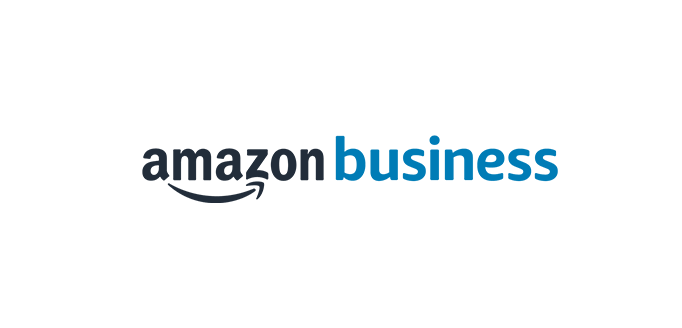 The success story of the platform is being narrated by the expanding clientele. Apart from tax-exempt purchases, user-friendly purchase process and free signing up, there are various other benefits that are attracting more and more business customers. For instance, the bill of a high-value purchase can be split among the added members of an account so that the burden of the price can be distributed.
Of course, there are cons as there are pros to the Amazon Business program, but the pros clearly outweigh the cons. High seller fees are the biggest downside, which significantly eats into profits. However, there are a few tactics which can be understood and followed over time as the business continues to grow and mature. Moreover, to get a giant like Amazon as your business platform, it should be worth taking the chance.