Firms providing financial consulting services aim to improve financial strategy and maximize revenue or savings through their advice to clients. Typically, businesses or individuals seek financial consulting services during times of sluggish growth, income or other uncertainties.
To delve deeper, let us first address a key question: what is finance consulting? In layman's words, it is a service provided by certified finance consultants to enterprise, government agency and individual seekers.
All About Financial Consulting Services
Finance consulting jobs are multi-faceted, requiring a background in accounting, finance, insurance and business management. Essentially, they include financial guidance; marketing of financial products; cost and savings optimization; and client expansion, engagement, and satisfaction. Before becoming certified consultants, they typically have several years of practical experience in many related positions.
For a business client, after carefully reviewing its business model and monetary goals, finance consultants provide valuable insights. Such insights, which may be overlooked by the client's management, are generated using various data analysis tools and most importantly, expert knowledge.
For an individual, the essence of the service is the same. His income sources, saving habits, risk appetite and financial goals are first carefully studied. The consultant then chalks out an investment plan tailored for the client.
Fundraising Consulting:  A Small Piece of the Pie
Interestingly, there are various branches of financial consulting services. One such sub-service is fundraising consulting.
The nonprofit sector of the U.S. has grown in size and complexity over the last decade. This uptrend has been accelerated by recessions, which leaves nonprofits with more work and fewer resources.
There are more than 1.6 million non-profit organizations in the U.S. and even more worldwide.  A large portion of these organizations depends on fundraising consultants to help them raise money and extend their reach.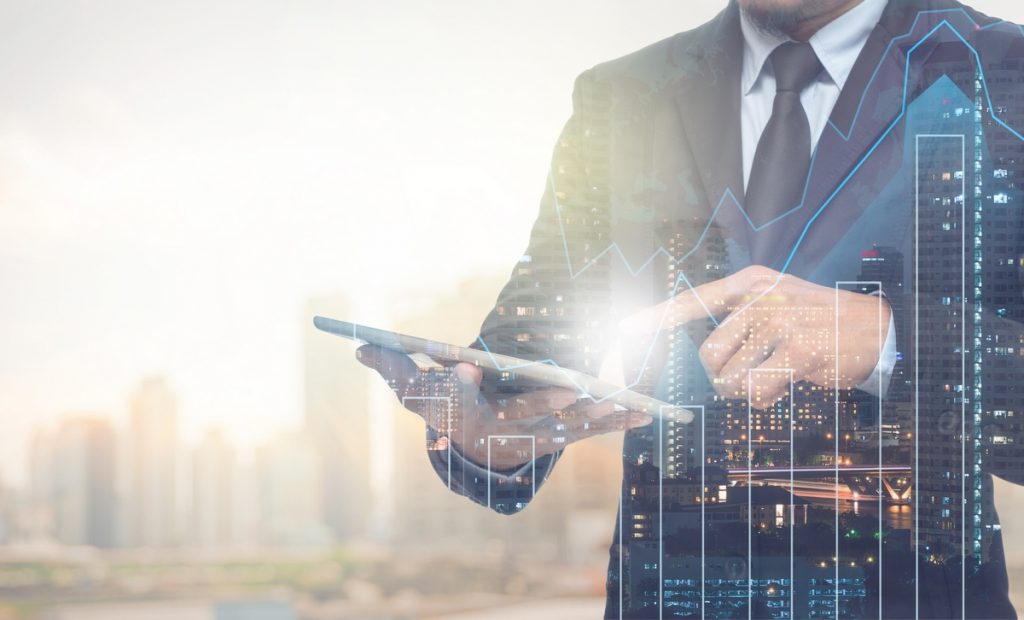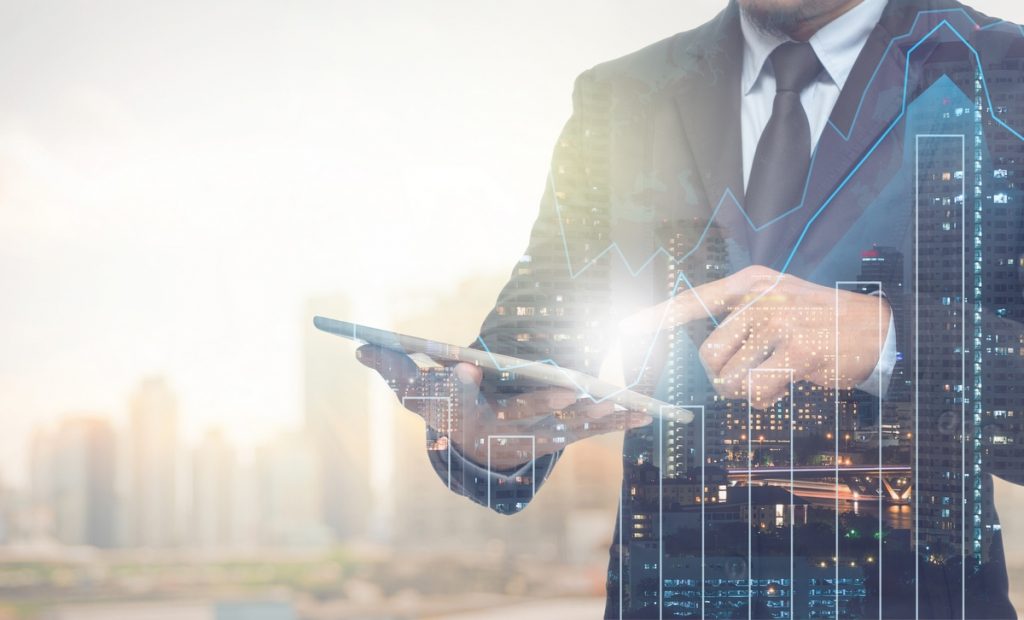 Fundraising consultants provide a vast range of fundraising knowledge to non-profits. They even provide specialized services in areas like grant-writing, capital campaigns, direct mail fundraising, fundraising planning and more.
A consultant may give you a new perspective, which may help you to revive your fundraising and come up with new ways to encourage donors to support your mission. A fundraising consultant will also help you gather and analyze informative data that can improve your approach. Also, it's prudent to not waste time searching for software and ideas and take advise from an expert.
On this note, if you are looking for a fundraising consultant you may check out the following link for quality service: https://www.fiverr.com/steve_analyst/help-you-in-building-a-startup-financial-model