Text messaging is effective for communicating with your partner. Sometimes, it might get boring and you will need to bring the fun alive. Whether you are just getting to know him or you have been together for long, you should know how to flirt with a guy over text. It's quite easy and will facilitate intimacy between both of you.
How to Flirt with a Guy Over Text
Learn to feel comfortable with him. You should be able to tell him anything playfully without being scared. Only you know your man and can tell what makes him tick. You can flirt with him by sending texts about how you saw a cute guy on TV and it reminded you of him. Be playful, make jokes and laugh at each other.
Compliments are a great way to make someone feel good. Saying nice things about him through text helps to lighten the mood. You could talk about his sexy mannerisms. It can also be his new hair-cut, cologne, shirt or anything else. You can compliment him on his actions with you such as the way he kisses you, how he touches you or how caring he is.
Nights are silent. You may be rolling in your bed filled with thoughts of your man. He could be doing the same wondering if you were asleep. You can pick up your phone and send him a text. When he replies, you could heat up the conversation with some late night flirting. It's a good time to share secrets and some sexual fantasy too.
One obvious way to understand how to flirt with a guy over text is to ask him dirty questions. This is very intimate. You both can do an erotic Q & A in which you ask hot questions about his sexual preferences and vice versa. Read: How to Attract a Man Physically | 5 Quick & Simple Tips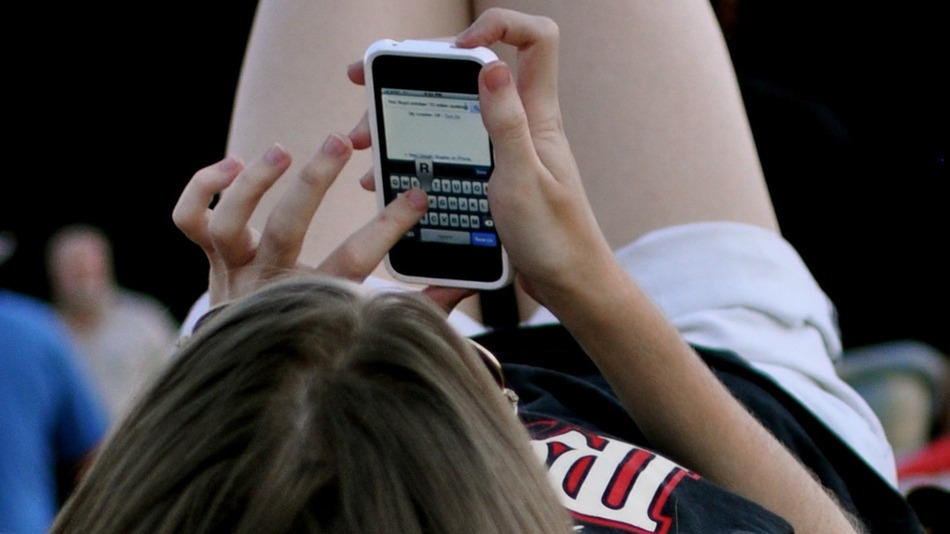 It should be a rule of thumb to choose a pet name for your man. It can be something sweet, silly or even manly. You have to come up with a special name that will always make him smile when you call him. Then you can include it anytime you flirt with him over text.
Spice up your normal messages
This shows exactly how to flirt with a guy over text. It's pretty simple. You can infuse flirty words into your everyday messaging. Instead of just saying good morning, you can add his pet name and a few words that describe how you feel about him at that moment. Expressing your love and desire for him adds to the fun.