It's okay to wish for a guy to take note of you. He may be cute and you have a big crush on him. So you want to know how to get a guy to notice you. It's pretty straightforward. All you have to do is play to his senses. Men are driven by lovely sights. These are some ways you can use to get him to notice you.
How to Get a Guy to Notice You
This is probably the most important thing for men. They want a girl who looks cute. You ought to know what looks good on you. Wear something that is attractive and sure to catch his eye. You don't need to reveal your cleavage. Showing little or no skin works nicely if you just want to get him to fall for you. This gives a clue on how to get a guy to notice you.
Every guy wants a kind girl who will care for him. They are naturally wired to pick up on such traits in women. If you have been confused about how to get a guy to notice you, this is something you can try. Be open, pleasant and receptive to everyone. He will find it much easier to approach you.
You could follow him on social media with the hope that he would slide into your DM and start a conversation. You could go to a party which he will be attending. Look your best and if he finds you desirable, he will walk up to you. You could even ask for his assistance. It could be help with a project or maybe getting a ride home. Even guy likes to help a damsel in distress.
You shouldn't worry about acting cool around him. Guys are more interested in light-hearted, cheerful and fun girls. Feel good, laugh and engage in fun activities. Don't be ashamed to laugh out loud. It actually draws the attention of guys. They would turn around to see who's got that sweet laughter. Read: How to Flirt with a Guy Over Text | A Couple Quick Tips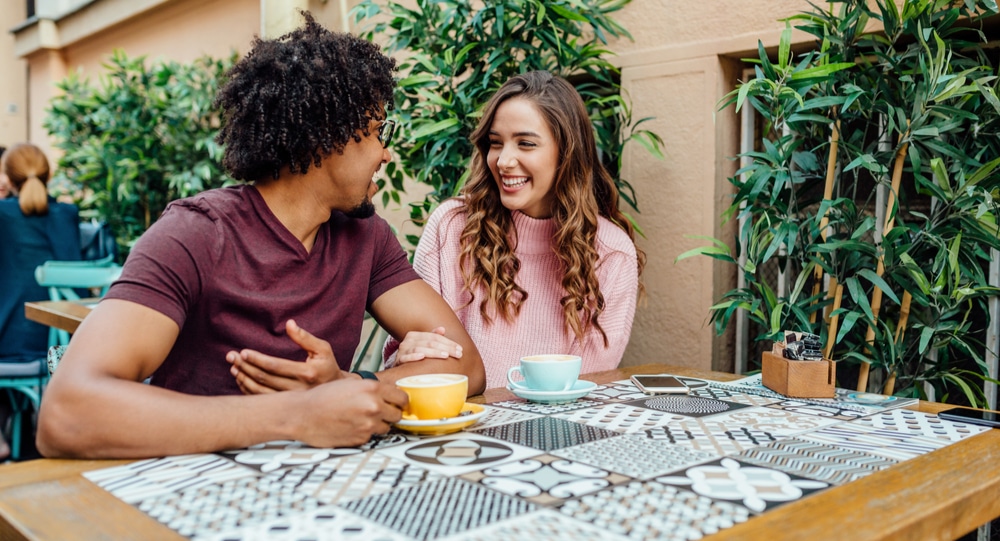 Show off your best features
When learning how to get a guy to notice you, make good use of your best features. You've got to have something you like about yourself. If it's your legs, find ways to show it off. If you've got big boobs or large butt, don't hesitate to wear fitting clothes to accentuate your assets. It's not majorly your personality that makes a guy want you but your looks.