Almost every person experiences such moments when they don't know what to say. This can happen in a real-world conversation or during texting. It can be very frustrating when you don't want to end the chat but there's nothing else to think of. When texting someone you admire, you need to leave a good and lasting impression of how fun, interesting and spontaneous you are. These ideas will teach how to keep a conversation going over text.
How to Keep a Conversation Going Over Text? 5 Simple Tips:
Talk about your interests
You've got things that you like. It could be a particular sport, book genre, passion, pets and whatever keeps you hooked. These give you more things to talk about. You don't have to think too much before you relate an occurrence to her. Similarly, she will be more encouraged to talk about what she likes to do. Read: What to Talk About with a Girl? | Topics to Talk About with a Girl
You could chip in details about a particular restaurant, mall, park or any place that you wish to take her to. If she shows enthusiasm about visiting some places. You can then invite her on a date based on her choice. Planning an outing can be an answer on how to keep a conversation going over text especially when she's equally excited.
Talk about dating experiences
You both can discuss dating experiences and exes. It helps you learn a lot about her. She could mention certain things that a guy did to annoy her or how a cheating ex made her cry for days. You could ask questions about her love life indirectly. If there is any similar occurrence in your life, speak about how it made you feel and the lessons you gleaned from it.
Everyone has big plans for the future. We are constantly thinking about what we want to do. It's an opportunity to discuss possible solutions to certain problems. Maybe you want to work out more, she can share tips on how to go about it. If she plans to take a course and you're interested, you could join her in taking it. Read: How to Make Your Boyfriend Jealous | 4 Easy and Quick Ways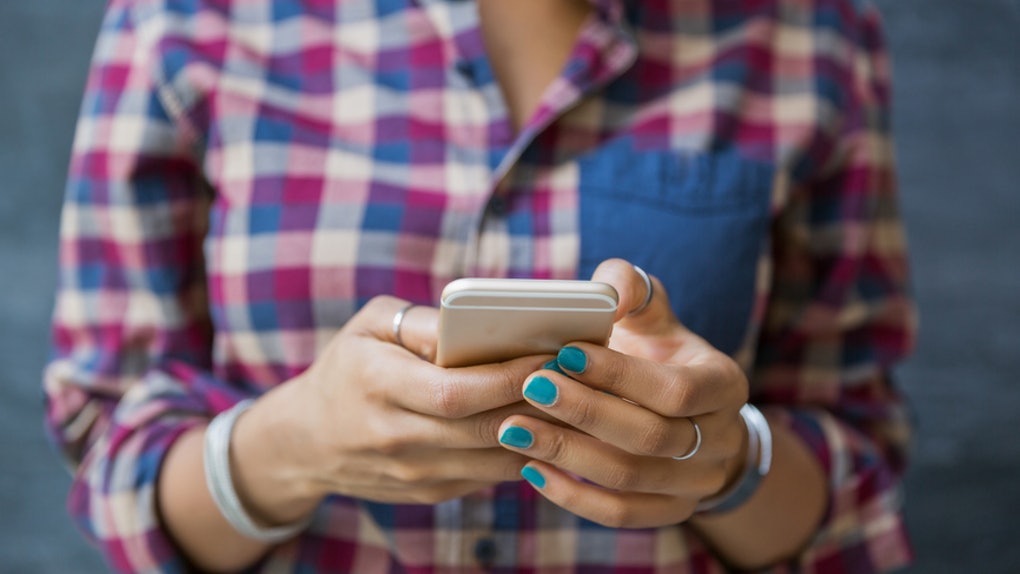 Talk about your achievements
You don't have to blow your horns. A simple mention you the cool stuff that you have done before can keep her from getting bored. This is effective because it leads to questions. She can ask how you went about each achievement, the hurdles you crossed and life skills that kept you going. This is a good example of how to keep a conversation going over text.