Having a teen turn to their parents constantly for money becomes worrisome in this economy. At 15, a child is old enough to get work permits in most states of the U.S. A part-time job not only helps teenagers earn their own pocket money, but it also teaches the value of time. This also equips them with work ethics and prepares them for the future.
Personal Finance 101: How to Make Money as a 15 Year Old?
However, even if a child manages to get his parents' and employer's signatures in his work paper, he will still be barred from using machinery, knives, serve alcohol or drive. Moreover, with child labor laws cutting down the number of jobs that kids can hold, they need to look for non-traditional work opportunities.
Let's Talk Money
Now let's come to the point, that is, how to make the money as a 15 year old. Hardly does any adult read the newspaper nowadays, let alone teenagers. So we must upgrade our strategies when we look for job ideas for kids. There is a myriad of options to choose from. But here we point out three.
We know enough of the regular options like working in fast food joints, grocery stores and retail stores. This type of jobs will give kids an idea of how a business rolls, its sales, accounts, fulfilments etc.
Babysitting may also be a lucrative option. In the U.S.A, it is tough for parents to manage work, home and kids without any help. Therefore, the market for babysitting will always have enough demand with limited supply. On an average, a babysitter charges $16.75 for one child and $19.26 for two children, hourly, per a study by UrbanSitter. Not bad!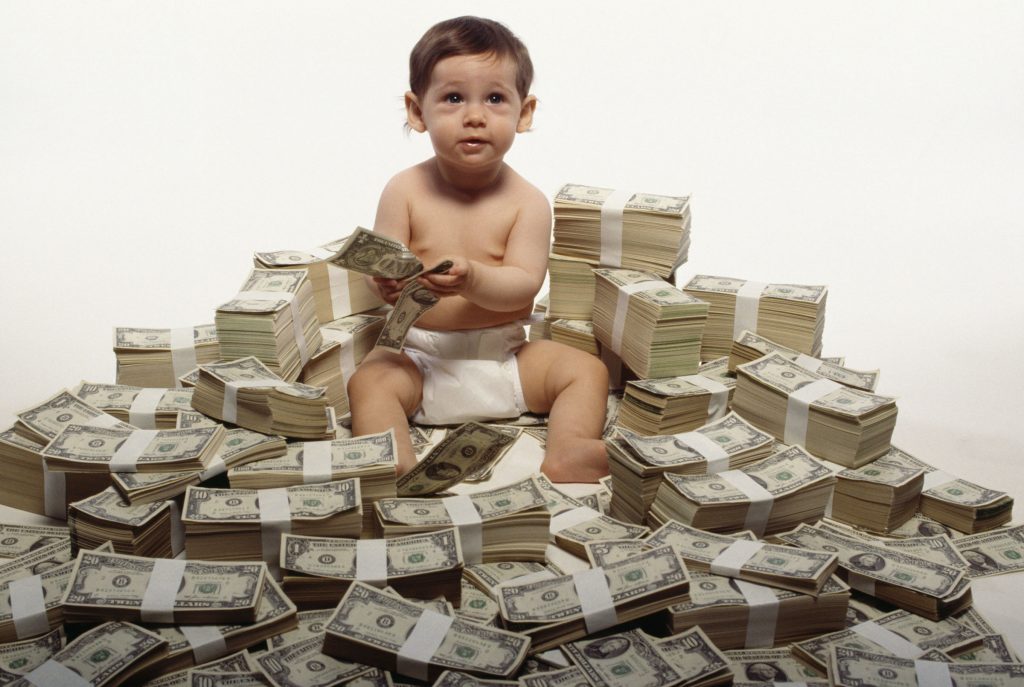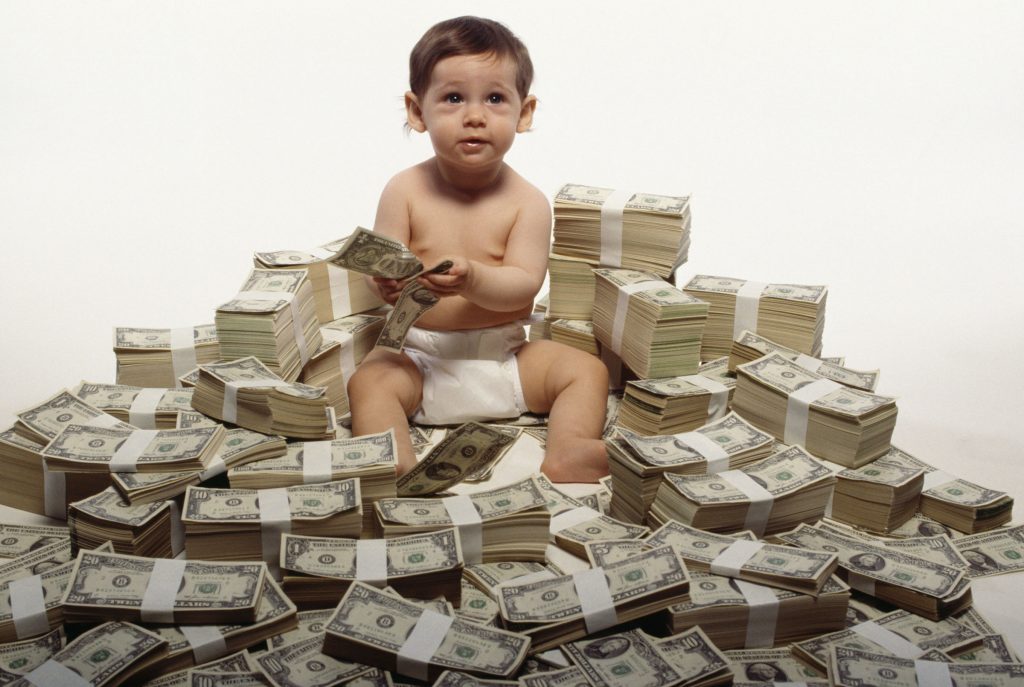 As we come to the final point of how to make money as a 15 year old, let us think like Gen Z. How do I make money as a kid online? The first and fun option that comes to my mind is Swagbucks, a platform that pays to watch TV, take surveys and surf the internet. Even though it won't bring in a lot of money, it will cover the daily teenage expenses. The age cut-off to sign up is 13 only. There also are websites like Enroll, where kids can get paid to take tests. Not only that, but 15 year olds can also earn by tutoring people online, on this platform.