Once upon a time, I missed my boyfriend, so I keep calling and calling. But he doesn't respond to my calls and texts. Later, I realized that absence makes the heart grow fonder, so I decided to find a way on how to make your boyfriend miss you. This guide has been prepared for everyone who wants to make their boyfriend miss them. It feels nice to feel desired. There are a few tips on how to make your boyfriend miss you:
Don't Be Available All the Time
If you are in love with someone, you want to spend all your time with that someone. However, you need to create a feeling for him to miss you, so you need to unavailable once a while. You don't have to give up all the time for your boyfriend. This will create a feeling of missing you when you are busy doing other things with your friends. There must be space if you want your boyfriend to love and appreciate you.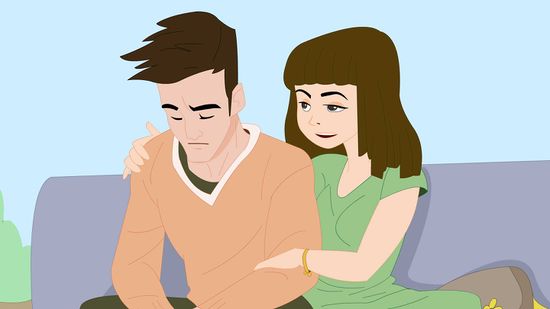 Hang out with Your Friends
It doesn't mean that I'm in a relationship I stick to my boyfriend like glue! No oh! This guide is about how to make your boyfriend miss you, and make sure soon he will be calling like mad! Plan a sleepover at your friend's place and share some fun moments with your friends. After spending time away from him, your boyfriend will become jealous. If he sees that you are having a lot of fun, he will join you on the next outing. Therefore, spending time away from him will make him instantly missing you.
Highlight the Fun That You Are Having on Social Media
Upload photos of you and your friends having fun on Facebook and Instagram. He can see all the fun you are having! Guys are visual creatures, so if you give him something to look at he will get hooked up and bring you to the next step. Make sure not to create fake posts and be yourself!
Wait for Some Time Before Replying to His Calls and Texts
Another way to make your boyfriend miss you is not responding to his texts immediately. Let him know you have your own life, and it doesn't revolve around him. Wait for some time before answering the calls. He will start missing you more and more. Read: Flirty Questions to Ask a Guy: Which Flirty Question Will You Choose?
Lastly, be a fun girlfriend. If you are fun to be with and you bring smiles to your boyfriend, he will always miss you when he doesn't see you. Hope you find this guide helpful!