Camping is something every person likes and wants to enjoy at some point in life. People often go on camping trips with their friends and families. Even children at the age of less than ten go on camping trips with their parents and enjoy the beauty of nature. Camping in the summer is fun; however, camping in the winters is incomparable. It is a lot more fun in the winters, and that is why a lot of people prefer to go camping during that time only. The cozy feeling of warmth in a tent when it is cold outside is amazing. But, the biggest concern here is how to stay warm in a tent. There is no electricity out there in the woods, and if you are camping in such an area, it can become an issue.
Well, there are several ways to stay cozy in a tent. But how to heat a tent without electricity is the biggest issue here. Fortunately, you can get the job done easily without electricity and spend an amazing time out there. This is how to stay warm in a tent.
How to Stay Warm in a Tent?
Keeping a hot water bottle with you is a great idea when you are camping in the winters. You can keep it in contact with your body, and it will keep you warm. You can also keep it with you while sleeping, and it will keep you warm all night long.
It is obvious that a person will keep a blanket with him while camping in the winters. But, keeping an extra blanket could prove helpful here. You never know how cold it could get out there. But, this way, you will always be one step ahead. If it gets colder, you can use that extra blanket at night or even use it as insulation and keep in under you.
If you don't want to use a tent heater, you can insulate your tent, and it will do the job for you. It will not provide heat, but it will prevent the cold breezes of air to enter the tent.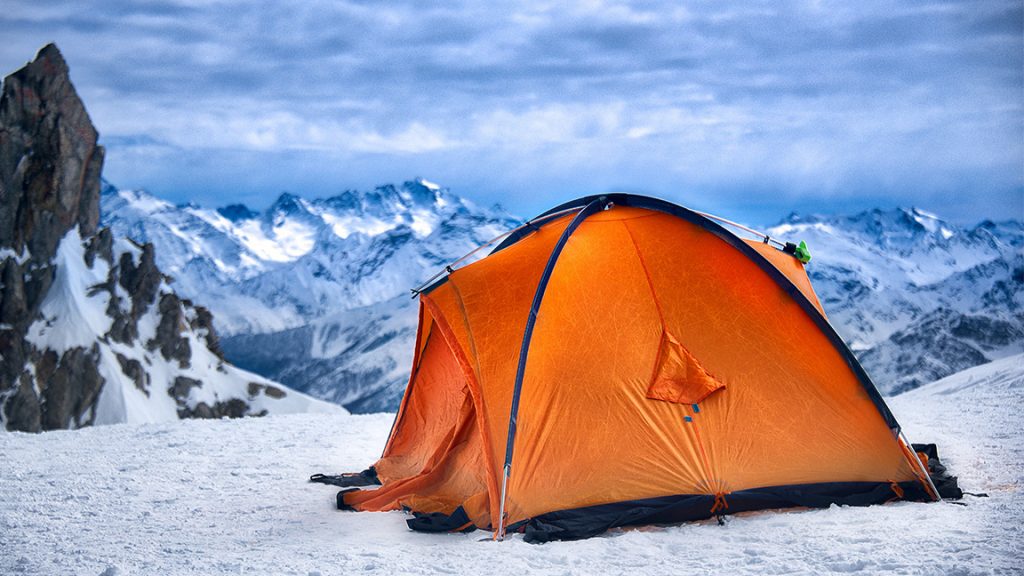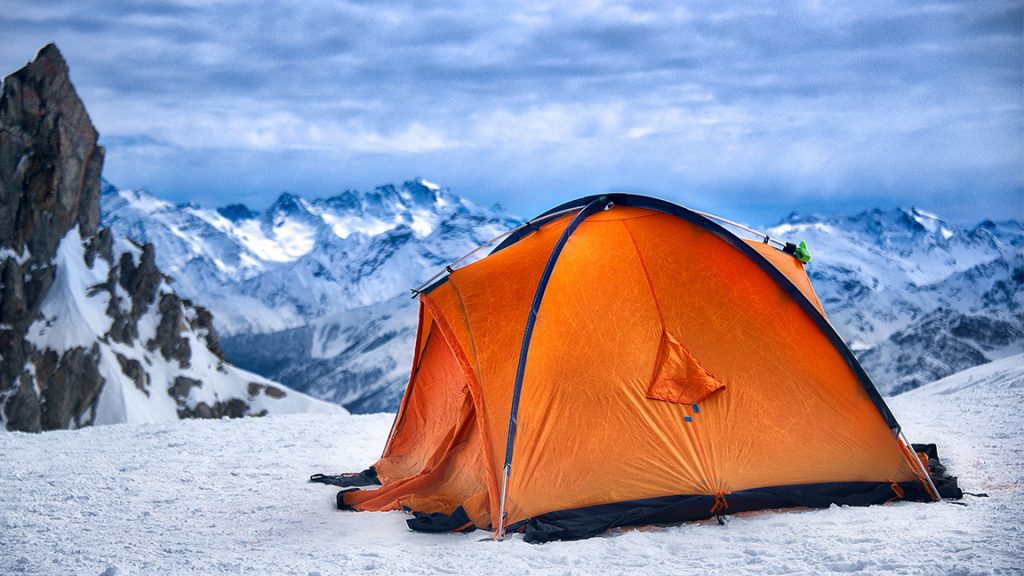 The biggest factor in staying warm at night is the contact to the ground. If you are in contact with it, your body will transfer heat to the ground. You don't want that. But, having a well-insulated tent from under you will prevent it, and you will feel more comfortable as well.
Thermals are the first thing that you should consider keeping with yourself. They might not make you look cool, but they will keep you warm at night. This is what matters the most.