Whether you are on a first date with her or the third, it's possible for you to be clueless about what to say. Perhaps she gets bored easily so you have to think of things to talk about. To help you with the process, these are interesting topics to talk about with a girl.
6 Interesting Topics to Talk About with a Girl:
Your hobbies define who you are as a person. It's generally fun to talk about the things you love to do. It brings with it a positive and upbeat feeling. You can also ask her how she spends her leisure time. There could be hobbies which you both have in common. You could plan to do it together sometime.
It can't get boring if you speak about entertainment. You can discuss books, movies, music or art. Sharing funny stories, spectacular movie scenes, beautiful pictures or the newest songs can help lighten the mood. If there's anything she hasn't seen, read or watched before, you can introduce it. She can do the same too. It's all about feeling at ease with each other. Read: How to Make a Girl Want You: 8 Ways to Attract Any Female You Know
Everyone has dreams of the future. This is one of the interesting topics to talk about with a girl. Ask about her aspirations. Who are her role models? Does she have mentors? What plans is she making to ensure that her dream gets fulfilled? Share your thoughts, ideas, and dreams with her too.
Family is a good topic that can sustain a conversation. You can talk about each other's family. This helps you understand how family-oriented you both are. How do you relate to your parents and siblings? Are you on good terms with them? What about hers? Where did she grow up? There's plenty of stories to tell.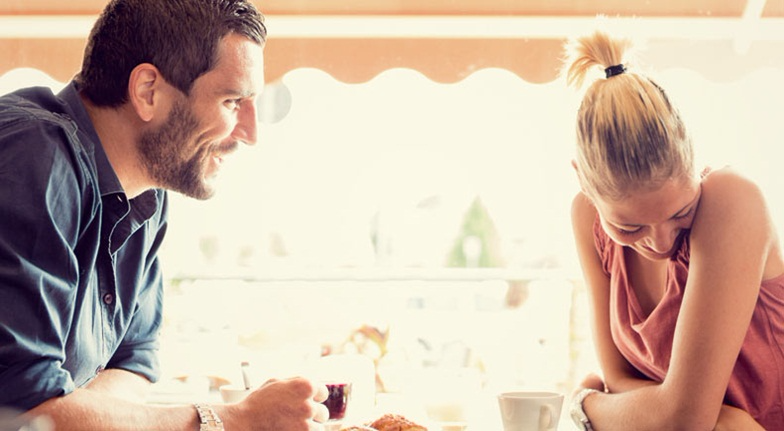 You can talk about the things you have done in the past. There are funny experiences as well as tragic ones. You should stick with the stories that fit the mood. Ask about her past. What were her previous jobs like? Does she have unforgettable childhood experiences? Asking the right questions will help spring up more interesting topics to talk about with a girl. Read: How to Know If a Girl Loves You Secretly? | 7 Common Signs
Sometimes it's good to talk about the things that are going on around you. What can you notice? News headlines, celebrity gossip, people's clothing, games, gadgets, food recipes, music and lots more. You can observe people around and ask her what she thinks about certain situations. This can lead to a more in-depth conversation than you may imagine.