Almost everyone experiences those awkward moments when we are talking to our exes.  It can be quite daunting and challenging, especially when you haven't seen for years. The both of you might seem like strangers to each other. Nevertheless, for old times sake, you should be able to make a conversation with your ex to show that you've gotten over what transpired in the past. Here are tips to help you with what to text your ex after no contact.
What to Text Your Ex After No Contact
Let's say, you and your ex are friends on social media or you follow each other online. You can use your posts to hint the new, interesting and spectacular things that you have going on in your life. You can put Instagram or Facebook stories that show just how you are doing. This will make your ex want to know about your daily life. Priming is important before you think of what to text your ex after no contact. Read: Questions to Keep a Conversation Going | Quick Tips
When engaging in a conversation with any of your ex, make them curious. Curiosity makes them want to inquire more about you. Your ex will want to move closer to you and know what has changed concerning you. When you can successfully get your ex to be interested in you, they will accept to text, call or even hang out with you. Their feelings will drive them to check you out again and see if you are still where they left you.
Keep the conversation brief
When searching for what to text your ex after no contact, remember that you should dish out a tip of the iceberg. Don't give too much information about what's going on in your life yet. Just tell your ex little to partially sustain the curiosity.  When someone wants to know something, but you keep being mysterious, they will be subconsciously drawn to come back for more. Read: What to Text a Girl to Start a Conversation | 5 Simple Tips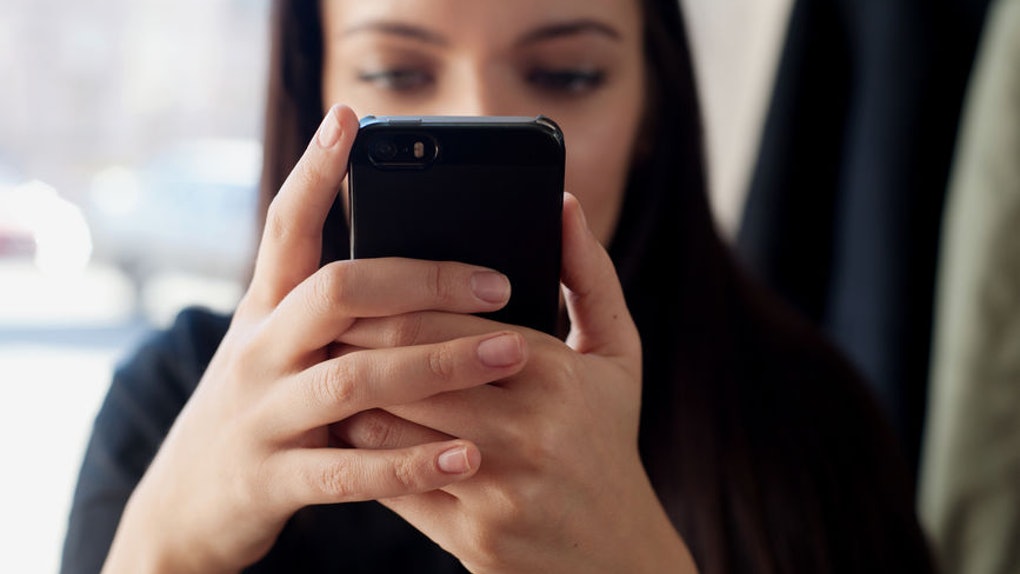 Make them look forward to hearing from you
Learn to say things about the future. You should speak of the cool plans that you have in store. Tell your dreams which are gradually coming to pass. Your ex will be amazed at how many things are working out for you.  Also, you should end conversations abruptly so they will want to message you again. Keeping it short and sweet can make your ex text first or reply your message almost immediately.  This is because they want to hear a lot more from you, but weren't able to get it just yet.